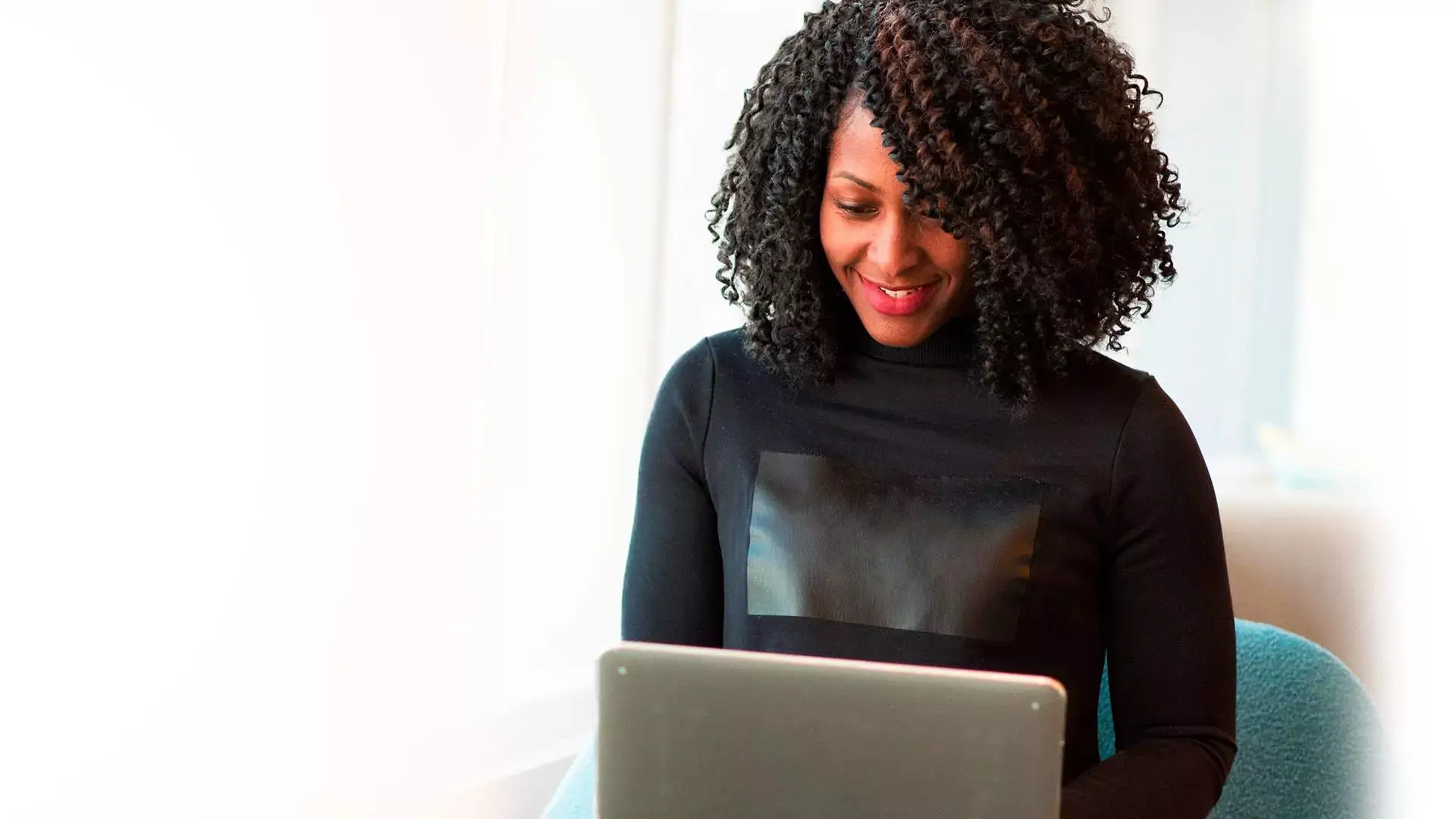 Partnership on the great journeys
The workday starts here. We aspire to be your everyday partner. We listen attentively to collaboratively build our partnership. Building strong partnerships since 2013!
Learn more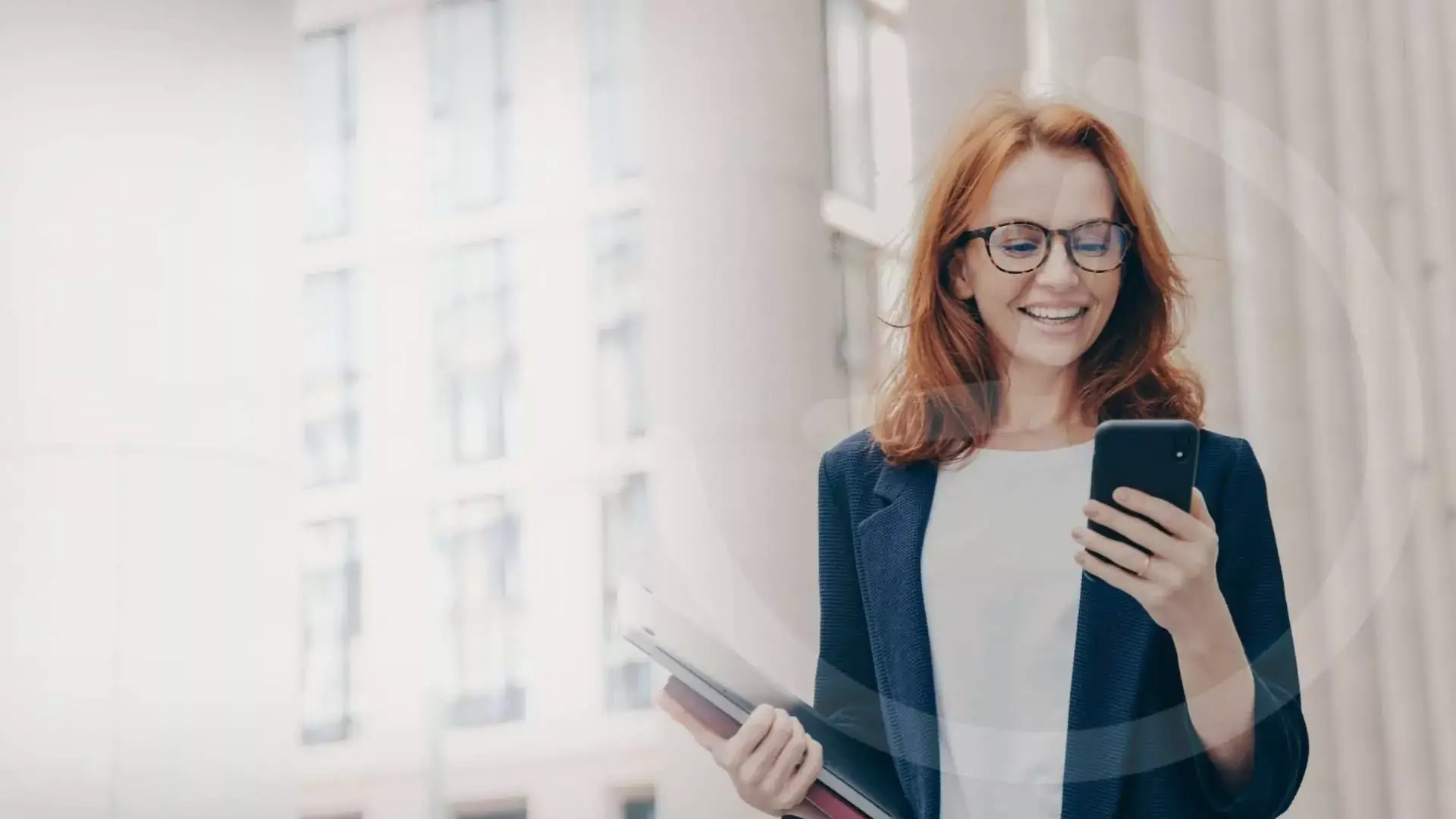 Have a partner in preventive management
Punctuality and attendance are key factors for individual and business success. Track, receive alerts, and gain the control and confidence you need!
Discover our platform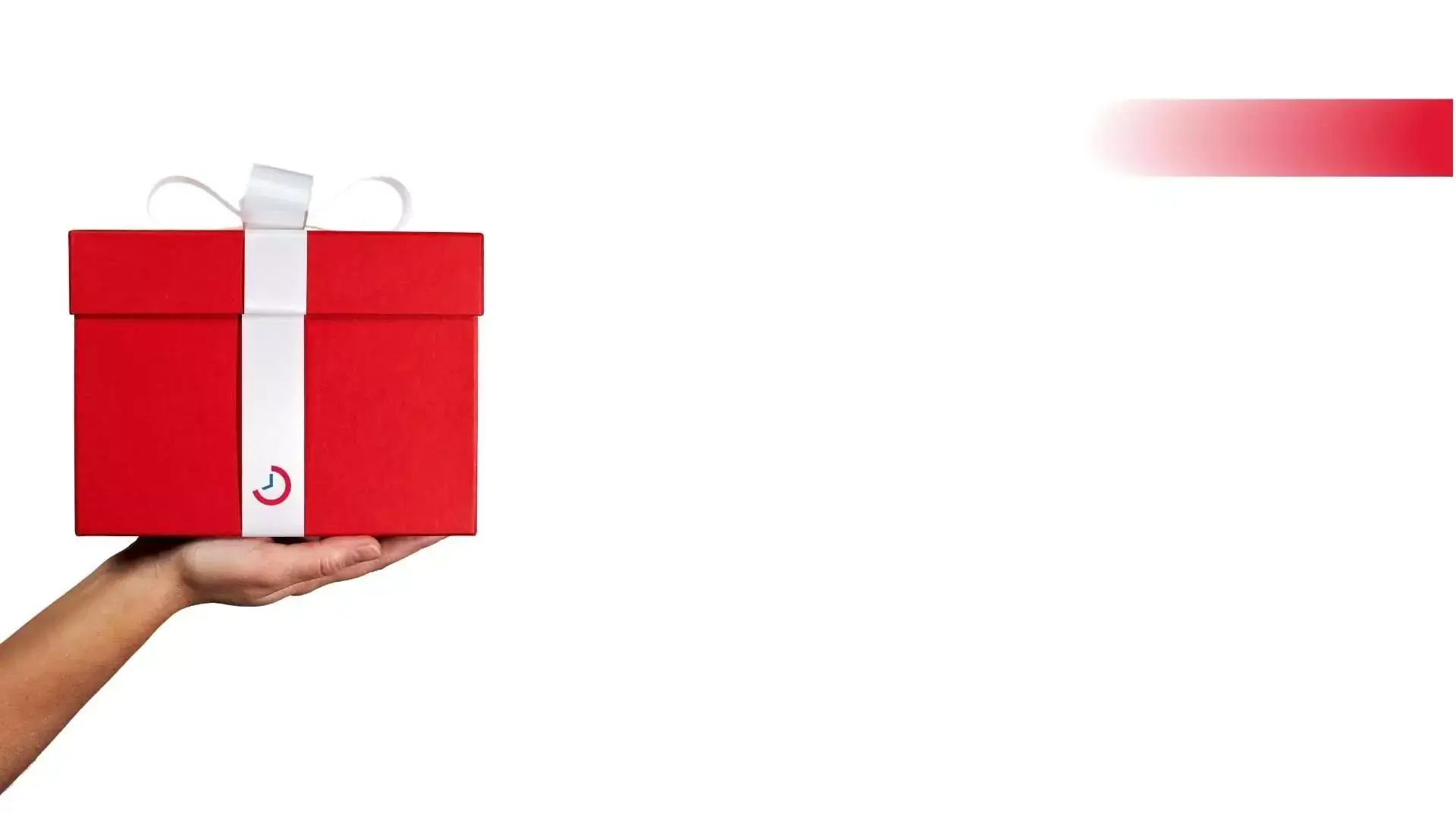 We look forward to meeting you
We strive to understand your true needs to provide the solutions you truly require.
Get in touch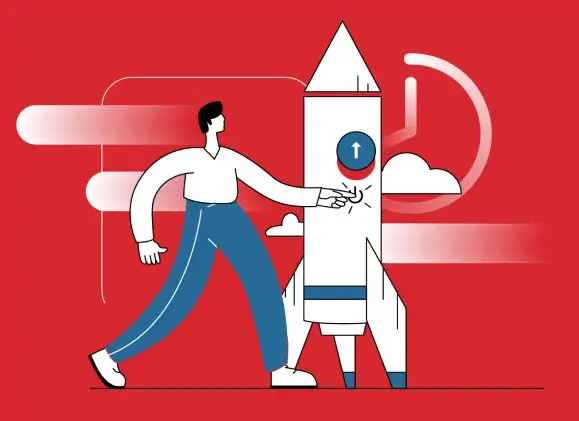 Much more than a digital time and attendance control
A complete time and attendance management platform
We monitor and organize. These words exemplify how our platform provides the assurance of autonomy, independence, and reliability. We prioritize both individuals and businesses, ensuring integrity and transparency, reinforcing the utmost significance of payroll management, with the certainty that the numbers are right.
Para isso, realizamos o acompanhamento e o aprimoramento contínuo da nossa plataforma, para que você, nosso cliente ou futuro cliente, tenha confiança de que a CERTPONTO é a sua parceira nas grandes jornadas!
Discover how it works
We are your partner on the great journeys
See some benefits, our deliverables go far beyond

Legal Certainty
Maximum guarantee beyond the requirements of Ordinance 671/2021. Immutable audit trails ensure the integrity of every recorded punch, eliminating the possibility of fraud.

Guaranteed Savings
Experience lower costs, faster processes, automatic reports, and alerts, all contributing to improved operational and financial control.

Mobility and Convenience
Access centralized data anytime, anywhere, in real time, enabling operational efficiency and effectiveness in daily usage.

Accessibility
Apps for all platforms. We guarantee the date and time even without an Internet connection using technology that has been patented since 2013.

Integration
Integration with other market tools allows for better management of time and attendance data.

Predictability
Obtain accurate information for payroll processing, track hours spent on projects, and achieve precision in analysis, ultimately leading to cost savings by avoiding overpayments.
Strengthening relationships
Business is made of people! We firmly believe that to achieve strong outcomes, processes must be structured in a way that benefits everyone involved. For this reason, trust, predictability, and management are fundamental concepts embedded throughout our entire platform. Workers and employers on the same wavelength, accessing information simultaneously. Business with trustworthy results and people! To make this a reality, we have a motivated and experienced team dedicated to serving our customers.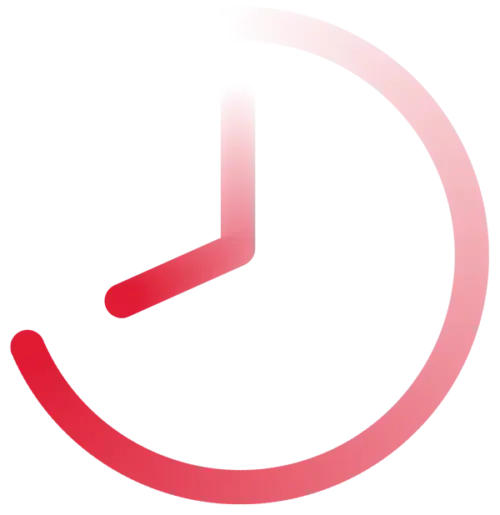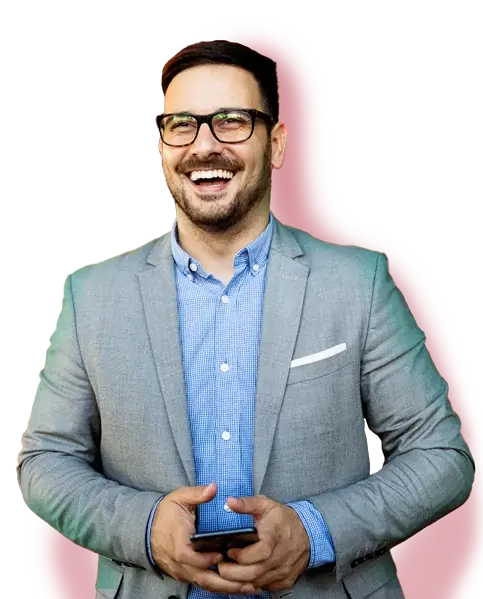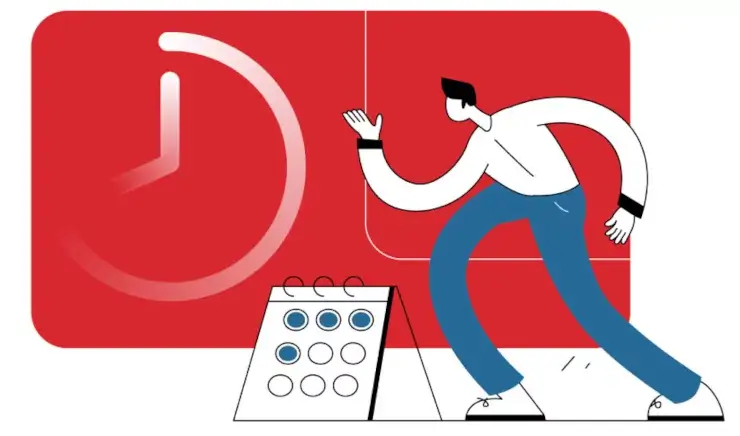 Complete and adaptable modules
We know that every business has its characteristics and modus operandi. Our goal is to streamline and organize day-to-day operations. As a result, our platform is adaptable and flexible, designed to meet even the most demanding requirements. Are you seeking to enhance the efficiency of workers' schedules and optimize business results?
Discover our modules
Still in doubt?
Discover our portfolio with large, long-standing partner companies. We serve companies of all sizes, and we believe in partnership as the main way to improve and build a close relationship.
Now, start a partnership on your company's great journeys, with all the optimized results just a click away.
Get in touch